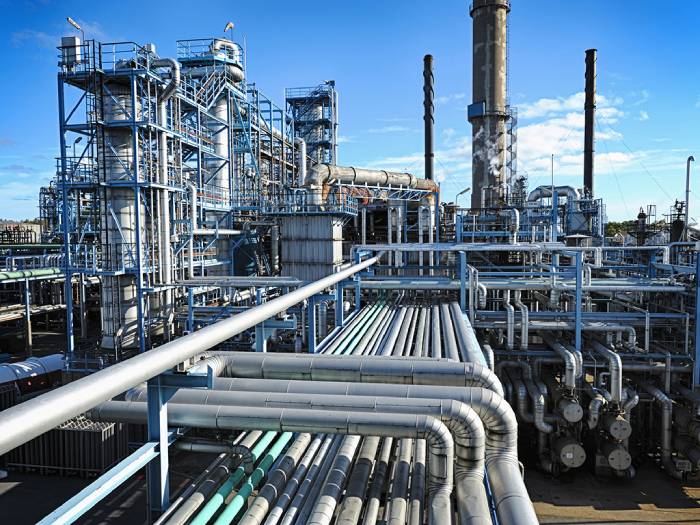 Welcome to

Goodwill International
Goodwill International distributes the petrochemical range of products from India's Largest Petrochemical manufacturer, Reliance Industries and Indian Petrochemical Corporation (an unit of Reliance Industries) in Tamilnadu & Pondicherry.
Goodwill International Trading Company started in the year 1999 with the The Petro Chemical Range of Products from India's largest Petro Chemical manufacturing Reliance Industries. The products range from PP, PE., LDPE, HDPE, LLDPE etc.,
Quality Policy
The Organization is intents to achieve total customer satisfaction by being service minded partner who deliver defect free quality products always on time.
The Organization is committed to complying the requirements of ISO 9001:2000 and continually improve its effectiveness, and adopting state of the art in market expertise (Continual Improvement)
Training to employees and associates to improve their skills and knowledge.