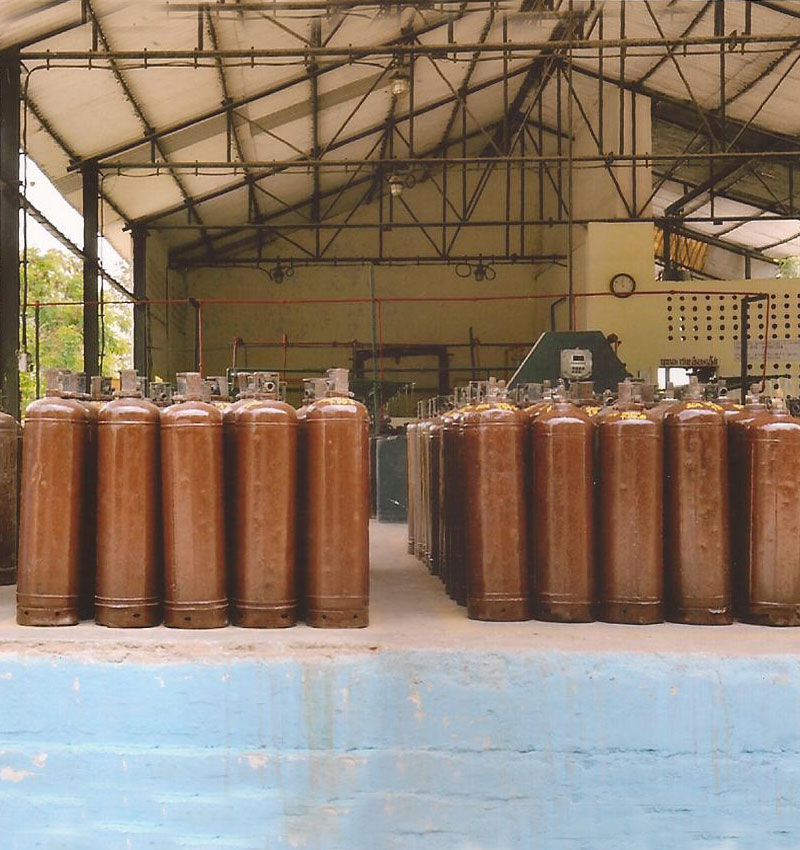 Welcome to

ECA Gases LLP
ECA Gases LLP (Formerly ECA Gases Private Limited) began production in 1988 in its strategic location of Thiruvandarkoil near the Coastal town of Pondicherry. Mr.G.N.Saraf promoted this company to cater to the industrial needs of the fast growing south Indian industrial belt.
A private Limited Company promoted by Mr. G. N. Saraf in the year 1988 for manufacturers of Dissolved Acetylene Gas to supply to Industrial Sector. Acetylene Gas is the main raw material for cutting and welding in any industry.
ECA Gases LLP (Formerly ECA Gases Private Limited) has been a growth partner to many an industrial giant in Southern India by being a reliable and cost effective supplier of Dissolved Acetylene Gas for the past three decades.
Quality Policy
ECA is committed to be amongst the most admired & trusted industrial gas companies in the Industrial gas field.
ECA is committed to comply with statutory and regulatory requirements and continually improve the effectiveness of the quality management system as per 9001 : 2015
ECA is committed to deliver reliable and quality products to customer as per their requirements.
ECA is committed to customer satisfaction through better quality and timely supplies.
Doing work right at the first time through involvement of Employees at all levels.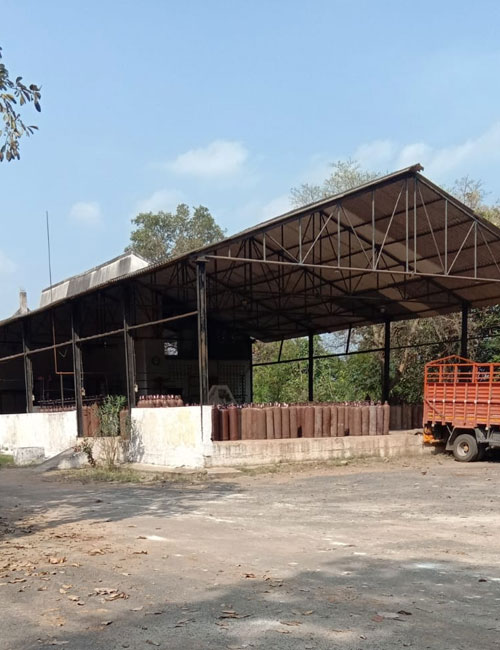 Capacity
3,00,000 m3 per annum
Applications
Cutting and welding purposes
Industries Used:
Ship Building, Steel Industries, Cement, Manufacturing, Fertilizer production, Heavy Industries, Chemical Industries.